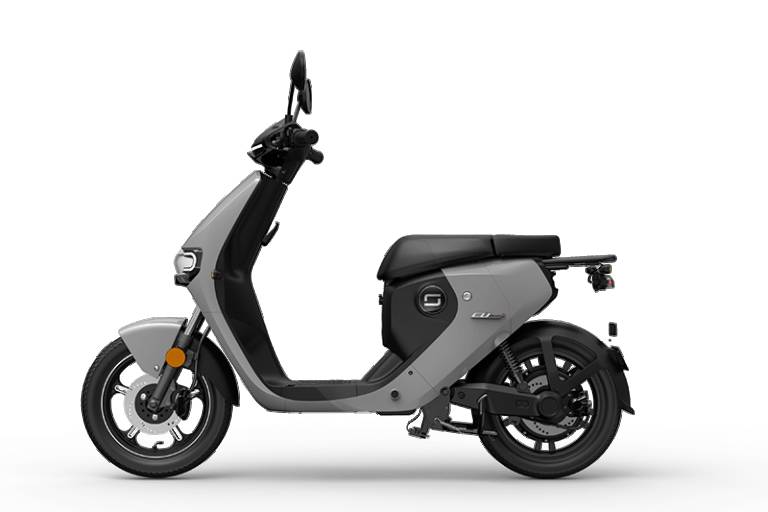 Overview
An electric moped perfect for the city and that stands out for its design and functionality. Range 29km
CUmini's performance is the result of the high-performance SuperSoco engine, which enables the CUmini to reach its top speed of 42 km / h, further enhanced by the management of the new control algorithm to obtain a significant reduction in drift.
L1e approved - 42 km / h top speed The new CUmini combines a sophisticated design with the ease of driving typical of BMS 4.0 battery management smart scooters.
Requirements
Deposit: 150€
Minimum age: 18 years
Minimum experience: 1 years
License: AM/A1/B